Subscribe to Our Newsletter
Nature's powerful minerals
Synonymous with our culture, Ayurveda as a Science of natural healing has stood the test of time. As one of the world's most ancient healing systems, Ayurveda believes in treating the disease symptoms by harmonizing the balance between mind, body, and soul. Inspired from the nature's bountiful goodness, this Vedic science helps fight diseases by promoting good health and rejuvenating your innermost being.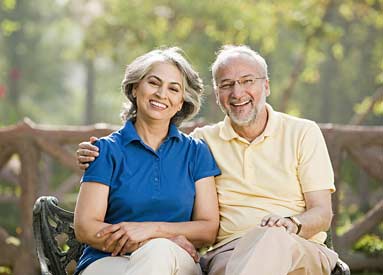 Regain Your Strength in the Most Natural Way!
Today's highly competitive world thrives on performance and perfection causing an insidious increase in stress. The innate desire to accomplish the zenith of success in the shortest time though inspires us to work harder, but on the downside, plays havoc with our mind and body. Hectic schedules, long working hours, negligible physical activity and an unhealthy lifestyle - all contribute to our stress levels. In fact, the prevalence of this bane of modern existence has become so prominent in our lives that it is now being considered as a social issue.