Subscribe to Our Newsletter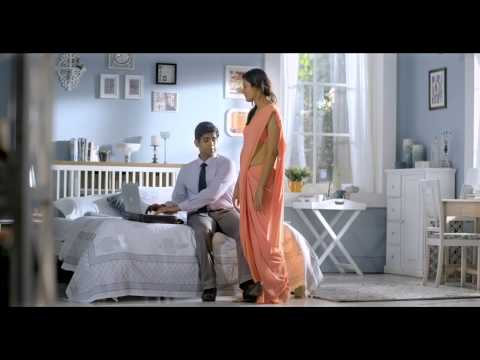 Regain your youthful wellness with Dabur Shilajit Gold
Caught between the battles of stress and body, now regain your youthful stamina and feel more rejuvenated than ever before, with Dabur's Shilajit Gold. A wondrous blend of nature and embodiment of ayurvedic knowledge. See the difference within weeks of regular consumption and experience a rise in your energy, vigour and general wellness.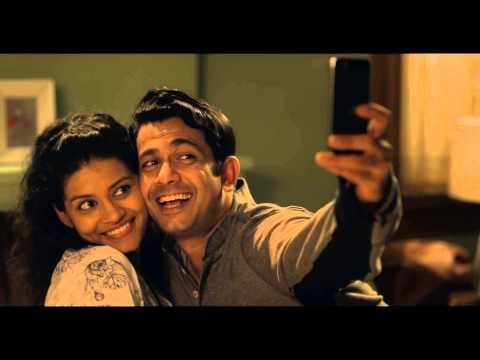 For complete wellness with Dabur Shilajit Gold
Are hectic schedules and long working hours impacting your mind and body's health? Now nourish your body with Dabur Shilajit Gold. A rich source of antioxidants, this ayurvedic product is highly recommended for managing stress levels and helping you lead a happier and a fuller life.