Subscribe to Our Newsletter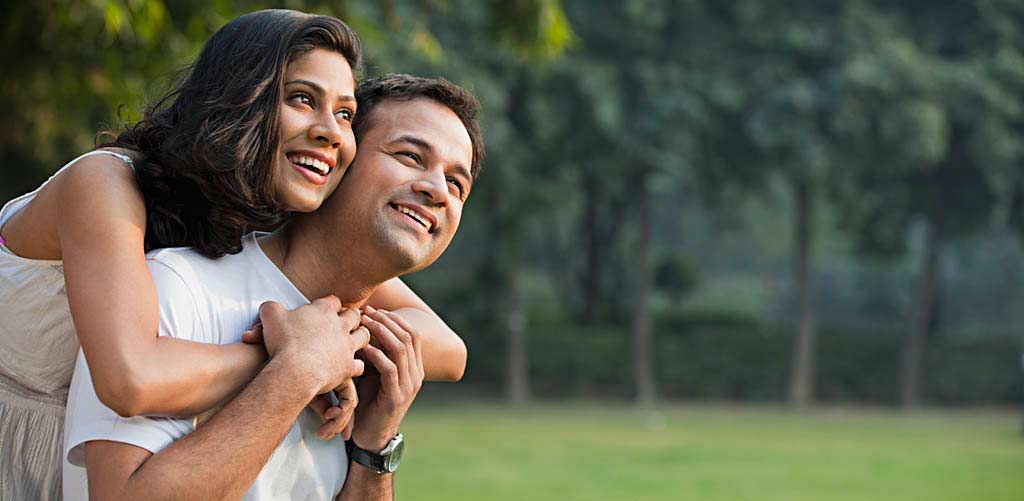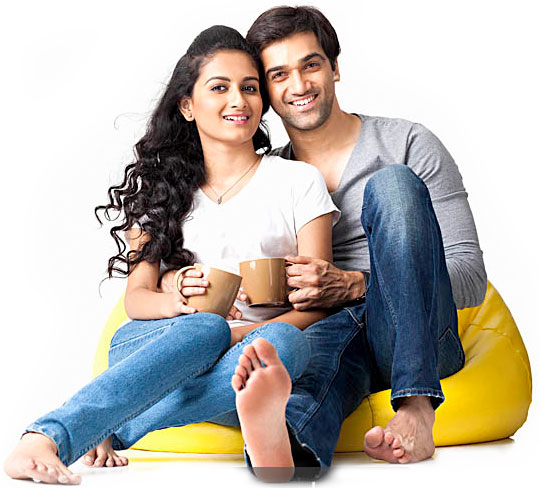 Nature's powerful minerals
Synonymous with our culture, Ayurveda as a Science of natural healing has stood the test of time. As one of the world's most ancient healing systems, Ayurveda believes in treating the disease symptoms by harmonizing the balance between mind, body, and soul. Inspired from the nature's bountiful goodness, this Vedic science helps fight diseases by promoting good health and rejuvenating your innermost being.
Having a deep faith in the effectiveness of Ayurveda, Dabur has always believed in manufacturing products which bring alive the Science of Ayurveda in a contemporary form. One such product that has taken the markets by storm is Dabur Shilajit Gold Capsules. If lack of strength, stress, or fatigue seems to be your constant companion, then Dabur Shilajit Gold can help you rediscover your youth and lost vitality.
As the name suggests, Shilajit is one of the core components of this product. Predominantly found in the Himalayan range, this herbomineral substance is a blend of humus, organic plant materials and fulvic acid. Awash with rejuvenating properties, Shilajit has traditionally been attributed with properties that are beneficial in many diseases. Its anti-oxidant properties act as a barrier to the degenerative effects of free radicals.. Further, Shilajit is a good source of certain minerals, which are essential to maintain the nutritional balance of the body, and as is commonly known "a happy body is a home to a happy mind."
Dabur's Shilajit Gold also has several other beneficial ingredients such as Gold, Ashwagandha, Kaunch Beej, and so on. Gold in Ayurveda is therapeutically known as a rejuvenator that may help strengthen the body and rejuvenate the damaged cells, which in turn, can speed up the body-repair process. To top it, Asvagandha is touted as a good source of antioxidants that can help boost the immune function making you feel replete with vigor, energy, and vitality. Kaunch beej is a natural ingredient used traditionally for its strengthening and nutritive properties. It isrich in vitamin E that possesses high antioxidant potency. It is also a rich source of amino acid L-Dopa and magnesium. All the ingredients of Dabur Shilajit Gold Capsules can help you fight off stress symptoms helping you feel energetic, and capable of living life to the fullest despite ageing. Dabur Shilajit Capsules are therefore an ideal way to boost your energy, strength, stamnina and vitality.