Subscribe to Our Newsletter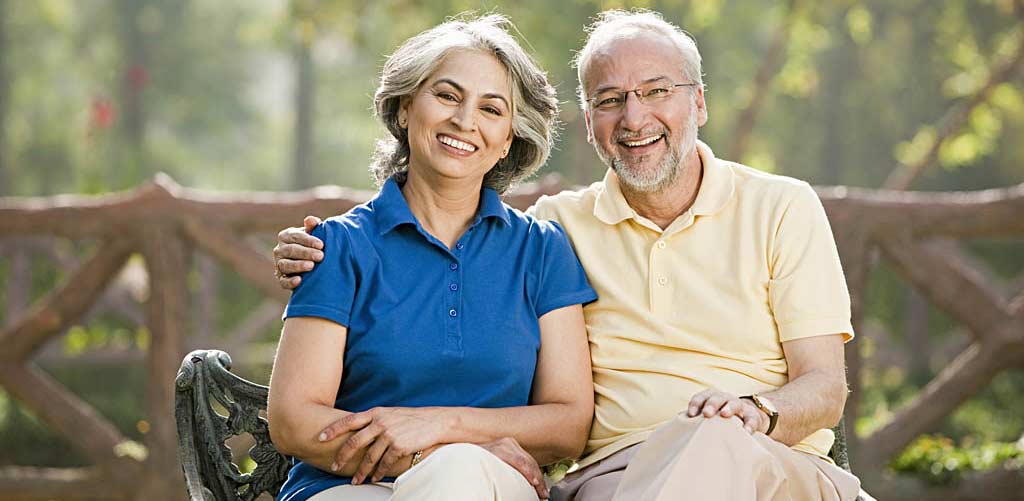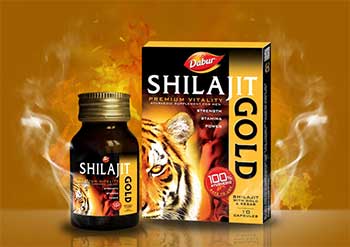 Regain Your Strength in the Most Natural Way!
Today's highly competitive world thrives on performance and perfection causing an insidious increase in stress. The innate desire to accomplish the zenith of success in the shortest time though inspires us to work harder, but on the downside, plays havoc with our mind and body. Hectic schedules, long working hours, negligible physical activity and an unhealthy lifestyle - all contribute to our stress levels. In fact, the prevalence of this bane of modern existence has become so prominent in our lives that it is now being considered as a social issue.
From a medical perspective, stress impacts all parts of the human body, right from the brain to your body. When faced with difficult scenarios, our body releases various hormones including adrenaline that work together to help us cope with tensed situations. A prolonged existence of stressors can result in excessive secretion of these hormones, which in turn, may have a detrimental impact on our mind, body and mind. Long term stress can accelerate the aging process, result in lower stamina, loss of vitality, and fatigue. You may be plagued with uncertainty, as doings tasks that were initially a breeze no longer seem an easy proposition.
Dabur, with its single minded focus to produce high quality products replete with natural goodness, has in its portfolio one of a kind Dabur Shilajit Gold capsules. A rich source of antioxidants, Dabur Shilajit Gold capsules can help diminishthe negative effects of free radicals that play havoc with the body by rendering the body cells old andcan help you stay young, robust, and brimming with energy. A wondrous blend of Shilajit, Ashvagandha, Gold and Kaunch Beej along with other ingredients, this product is a nature's gift to man that can be an good remedy for alleviating weakness. With regular consumption of Dabur Shilajit capsules, you may experience a rise in your stamina, feel more rejuvenated and thus can have a happier disposition.
An embodiment of Ayurvedic knowledge, Dabur Shilajit Gold capsules can help strengthen your body from within, helping you fight stress-related issues.
Use Dabur's Shilajit Gold Capsules and rediscover your strength, stamina and endurance with the goodness of nature!